Below are some of the possible employment opportunities that we have available at the Cameron Veterinary Services. However, if there is something here that is close, but doesn't quite fit, then please contact us! We would love to hear from you, and hear how we can help you become part of our expanding team. All roles are flexible in order to accomodate work life balance, or skill levels.
​
Here at the CVS we focus on providing high quality care to our patients, but also for our staff. We want you to want to come to work, to an environment that is pleasurable, has great teamwork (with a can-do attitude) and delivers quality veterinary care. We are passionate about work life balance, ensuring fair rest and caring for your mental health.
​
So if you would like more information then please contact Dr. Lachie Cameron for more or to submit an application!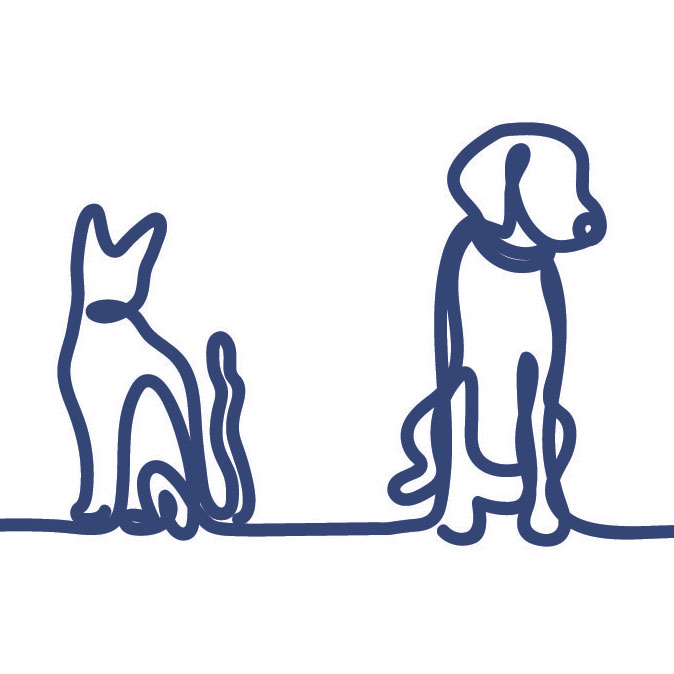 Full Time / Part Time
Associate Veterinarian
Calling the vet who wants to drive change in the industry. We want you !!!!
​
Are you keen to work in an environment that wants to work with you, not mould you?
To create a place you want to come to work at?
To be involved in not only creating the positive team culture, but also establishing the style of clinic you want to work for?
​
Then please give us a call, to chat about your options?
We are open to having a good discussion with the right vet! We want you to help us create a truly positive work place, which strives to care for not only their staff, but also their clients!
Come Join Our Expanding Team!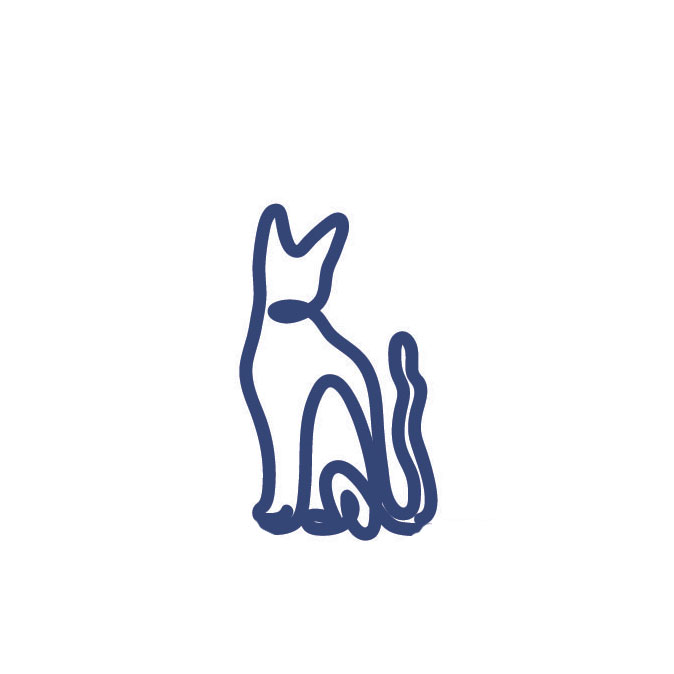 Part Time
Associate Veterinarian
In order to assist the ongoing development and expansion at Springwood, we will require part time veterinarians to assist. More details on this to come soon.
​
However if you are interested in returning to work or only working a few days a week then please get in contact and lets have a chat!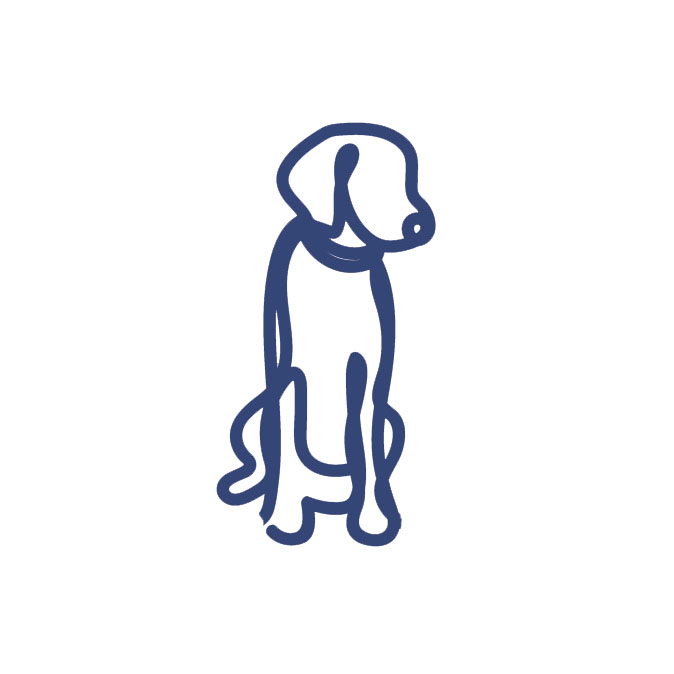 Full Time
Head Nurse
This role will suit a confident and vibrant nurse, who has experience in the small animal field. Establishing and maintaining regular veterinary and procedural protocols, as well as helping shape a dynamic, and vibrant work culture will be essential in this role.
​
Are you sick of cleaning cages, and constantly answering phones (feeling like a receptionist)?
​
Well we want you to fulfil your potential as a veterinary nurse! We want you to feel part of an inclusive team and help provide veterinary care to our patients.
Certificate IV in veterinary nursing required
2+ years experience in small animal veterinary nursing required
Confidence to work independently and part of an expanding team