The Cameron Veterinary Services is now proud to be partnered with Afterpay, GapOnly & VetPay!

Visit the vet, claim while you wait, and only pay the gap.
Simply pay the gap between your invoice and your insurance claim benefit.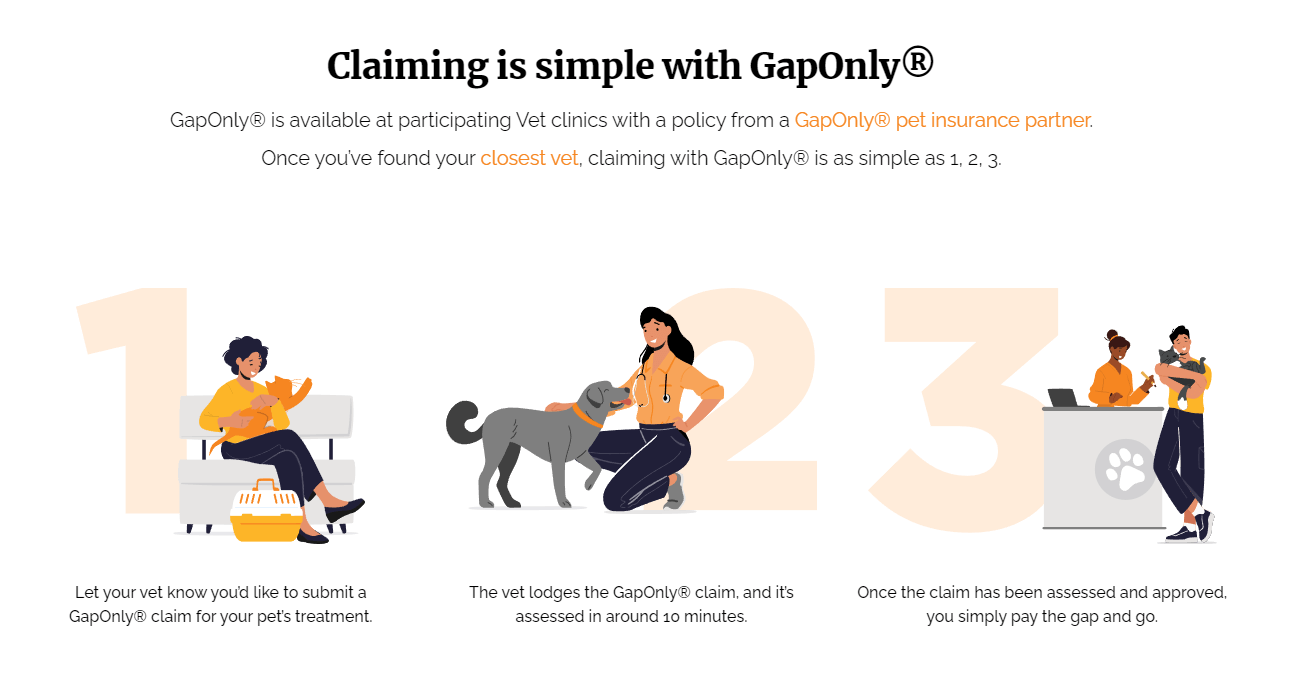 Don't just pay later.
Pay better.
Buy now, pay in four installments over
6 weeks, and never pay interest.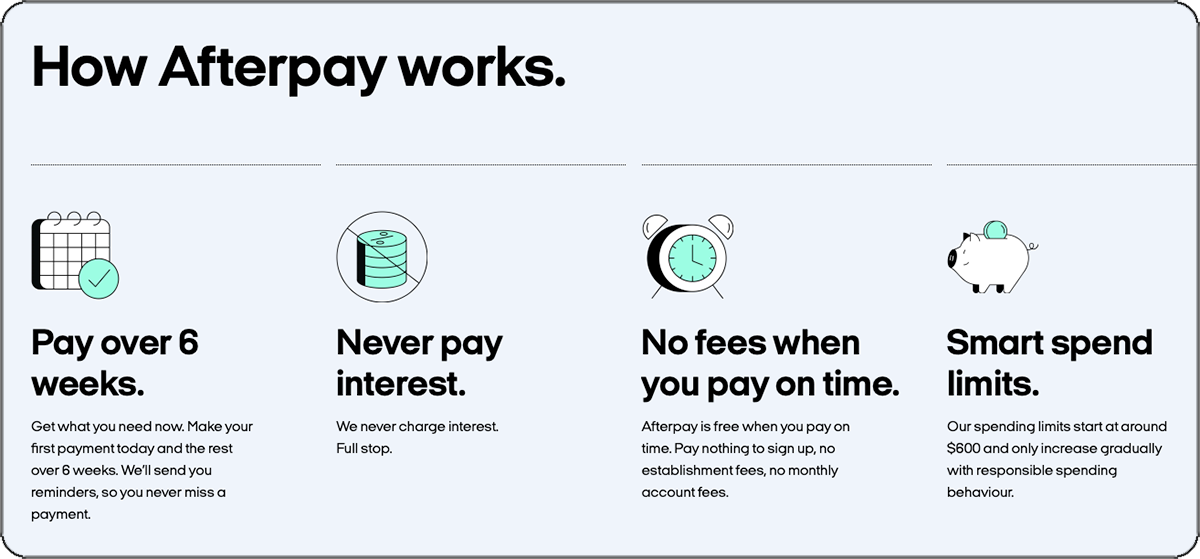 A simple payment plan
that lets you pay for your
pet's treatment over time