We offer routine equine reproduction services here at the CVS, from frozen semen protocols to chilled artificial insemination of your mare. Packages are available for per scan, per cycle and per season prices - for your ease. We also offer paddock agistment, onsite facilities, foaling down and foal check ups.
FROZEN, CHILLED or LIVE COVER
with frozen semen storage on site.
AGISTMENT
available for mares bred and stallions standing.
BREEDING PACKAGES *
per season, cycle or pay as you go options available.
STALLION COLLECTION SERVICES
with specialised stallion yards available.
FOALING DOWN
for select clients. Limited spots available.
FOAL CHECKS
colostrum and IgG are crucial for healthy development. Nutrition and conformational issues can also be addressed.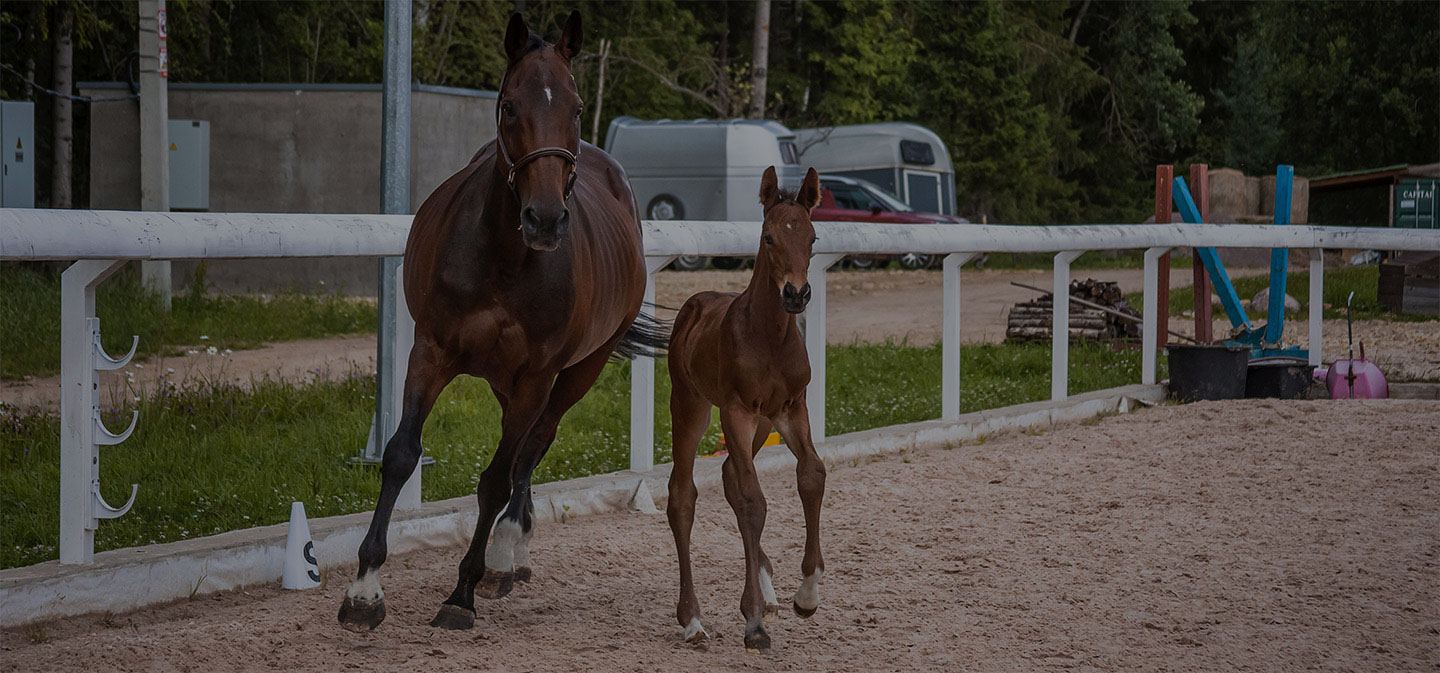 * Breeding packages have varied inclusions - including medications, uterine flushes, post breeding pregnancy checks and more. Full details can be found in our mare breeding contract, on the forms page or by clicking here.

Download your mare breeding agreement by clicking here, or find a copy in our forms section of this website. Email it to lachie@cameronvets.com

Note: All mare breeding work is carried out Monday, Wednesday and Friday mornings on site at the CVS. If you would like to be present for your first scan, or will be dropping off a mare for breeding, pregnancy diagnosis or bringing the mare for each scan. Please ensure you bring her at one of these times with prior arrangement.
Per cycle and full season prices must be paid for in full prior to any work commencing on breeding your mare, otherwise fee's will be billed out as a per procedure pricing.