The health of your pet's teeth and gums can have a big impact on their overall health. And with 4 out of 5 cats and dogs over the age of three estimated to have some level of dental disease, keeping your pet's teeth healthy is extremely important.
How do I know if my pet already has dental issues?
There are a number of signs that your pet may have some level of dental disease, including:
Bad breath
Red or bleeding gums
Reluctance to chew while eating
Yellowish/brown or brown crust on the teeth near the gum line
Increased drooling
Tooth loss
If your notice your cat or dog displaying any of these symptoms, it is important that you book them in with your vet for a thorough dental examination.
What you can do to keep your pet's teeth healthy
The best way to catch any dental issues early and prevent them from developing into a more serious problem is by having a dental check as part of your cat or dog's annual health check. By thoroughly examining your pet for any signs of dental issues or gum disease, your vet can determine if their teeth require cleaning or any further treatment.
There are also a few things you can do at home to help prevent dental problems.
Brushing your pet's teeth (with a special pet toothbrush) as many times a week as you can
Encouraging dogs to play with chew toys
Incorporating dry food into their diet
Giving your pets dental chews that include enzymes to help remove plaque
However, it is wise to be careful with many of the options out there as not all "dental" treatments are good for your pet. During your pet's annual health check, your vet will discuss the best preventative dental care for your pet, taking into account their current diet, age and condition of their teeth.
Teeth cleaning & extractions
Sometimes even with your best efforts at preventative care, your cat or dog may require some level of dental procedure performed by your vet; particularly as they age. This may be a professional cleaning, tooth extraction or some other form of oral surgery.
Teeth cleaning is the most common dental procedure performed by vets and is a short procedure that is performed under a general anaesthetic. Once anaesthetised, we can give their teeth a thorough clean, while also thoroughly checking their teeth and gums for any signs of disease.
If your pet's tooth is broken, infected or rotten, then a tooth extraction is often required. This is a last resort and will only be performed if the tooth cannot be salvaged. We can perform extractions in our clinic as day surgery, with your pet sent home with pain relief, and onto a soft diet for the next two weeks.
Does your pet need a dental check-up?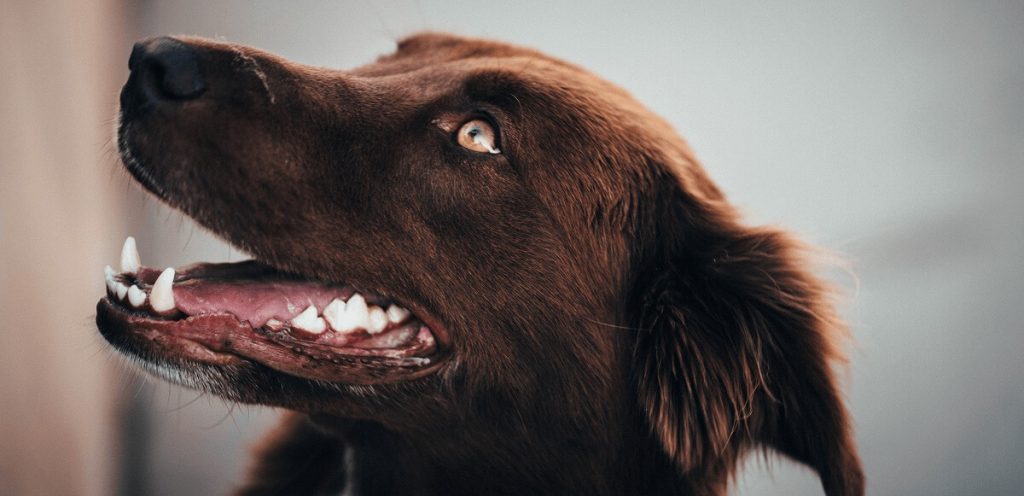 If it's been a while since your pet has had a check-up, or is displaying any signs of dental disease, then it's important they get their teeth checked by a vet. Dental disease can lead to serious illness which can have a significant impact on your pet's life and even become life-threatening.
At Cameron Veterinary Services, we are passionate about the health of all animals' teeth and offer a full range of pet dental care, ranging from check-ups and at-home preventative recommendations to teeth cleaning and extractions. All of our annual check-ups at our East Gawler small animal clinic are 30 minutes long, which gives us plenty of time to perform a thorough dental examination.
To schedule in an annual check-up or dental examination for your cat or dog, give us a call on 08 8318 1801 or book online.